Unsolicited Application
Are you interested in working for KRAUS, but none of the advertised positions was the right one for you?
Then please send us your detailed Letter of Application and CV, including qualifications, strengths and areas of interest. 
Whether in sales, marketing, accounting, purchasing, warehousing & logistics or production: you can expect an innovative and motivated environment in which you can actively participate.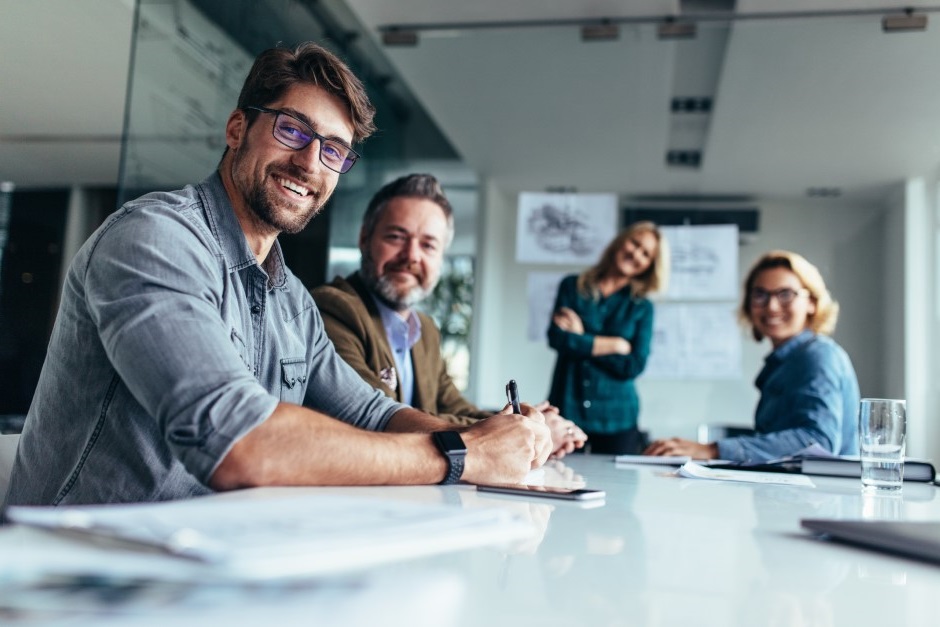 We look forward to your application!
Many benefits await you because it is important that our employees feel comfortable.