The KRAUS success story is closely connected with the creativity and skills of its employees. Innovation and team spirit are day-to-day practice in all parts of the company.
WE WANT TO GET IDEAS ROLLING TOGETHER
Short decision paths and taking time together to discuss and implement new ideas – that is one of the important factors for us to develop KRAUS further.
WE WORK FLEXIBLY
We work with core hours which leaves us sufficiently flexible. We know that needs depend on individual life circumstances and look for suitable solutions together with our employees.
WE GROW
We are continually growing, at home and abroad. KRAUS offers the opportunity to tackle challenges and explore individual paths.<
WHO WE ARE LOOKING FOR
We are looking for personalities with individual strengths who fit in well with our company and our success story. People who are open for something new and love to take on and master challenges in a team.
HOW CAN I APPLY TO KRAUS?
It's easy – just send your application together with your CV and copies of relevant certificates to   jobs@kraus-austria.com
Career at KRAUS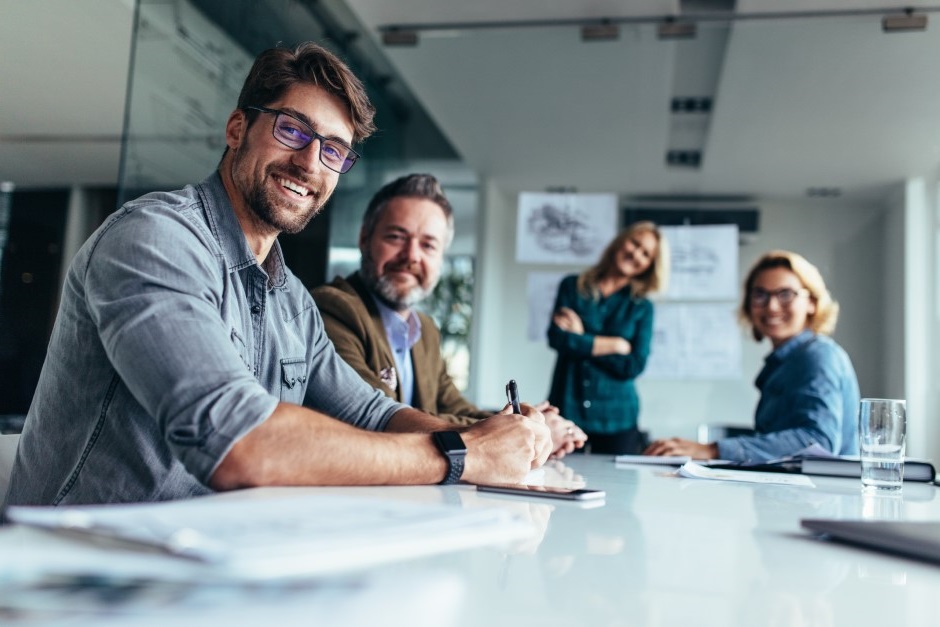 Unsolicited Application
Please send us your detailed Letter of Application and CV, including qualifications, strengths and areas of interest: jobs@kraus-austria.com